Mystic Net Marketing provides end-to-end software development solutions for game marketing and rewards applications – from requirements gathering to application design & development. We have the ability to handle large enterprise systems and provide cost-effective solutions.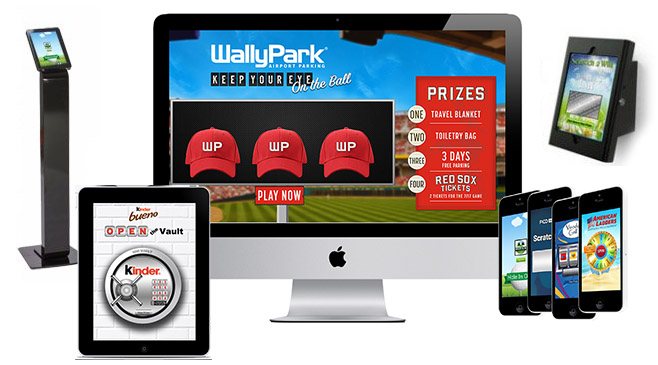 We can appreciate that each business has a different set of challenges. Our services incorporate innovative technologies, which evolve along with the business. We work with each of our clients to make sure proper implementation of the project and rendering of our services.
Brand Gaming is one of the leading digital marketing game specialists, delivering creative interactive solutions at the intersection of marketing and new technology. We work with corporate clients as well as their advertising agencies to produce sophisticated promotions and offer instant win promotions. Our work off-line is sometimes more interesting, delivering higher advertising response rates with engaging and motivating programs to engage customers online with branded games.
In business since the beginning of the modern internet in 1995. We have been delivering internet marketing, design, infrastructure, and success.
Our interests in the near future are to continue engaging, motivating and bringing value to both our customers and theirs.
Primary Virtual Games are:  Virtual Prize Wheel, Digital Scratch Off, Virtual Slot Machine and Drop Disk which is a Plinko style Virtual Game: